Latest News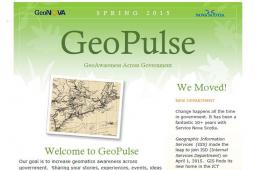 GeoPulse launch is raising geoawareness in government.  Everyone uses geographic information every day – and they might not even know it. 
Geographic information provides the foundation behind so many tools that help you discover where you
read more .......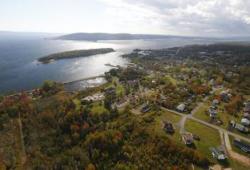 Browse the Map Store service for Nova Scotia maps, air photos, map books and atlases.  Place an order today! 
For a complete inventory of products and services available from Geographic Information Services, view the Product & Services List.