Latest News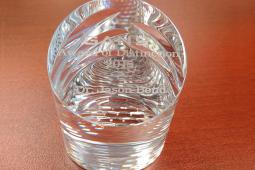 Dr. Jason Bond received the first ever GANS Award of Distinction at the Annual General Meeting of the Geomatics Association of Nova Scotia on June 9, 2015 in Halifax.
This award is presented annually to an individual or an organization
read more .......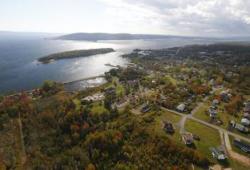 Browse the Map Store service for Nova Scotia maps, map books and atlases.  Place an order today! 
For a complete inventory of products and services available from Geographic Information Services, view the Product & Services List.