Latest News
Did you know that Geomatics Atlantic 2015 is PART of the 9th Symposium of the International Society for a Digital Earth (ISDE) in Halifax on October 5-9, 2015?
Geomatics Association of Nova Scotia and Canadian
read more .......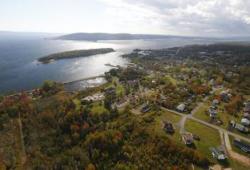 Browse the Map Store service for Nova Scotia maps, map books and atlases.  Place an order today! 
For a complete inventory of products and services available from Geographic Information Services, view the Product & Services List.