Latest News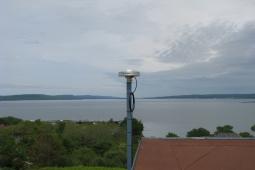 The Nova Scotia Provincial Government has launched a state-of-the-art positioning system that provides highly accurate, real-time locations down to the millimetre level.   
Forty, permanent GPS stations have been strategically installed on
read more .......
Upcoming Events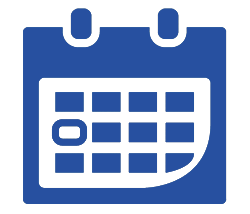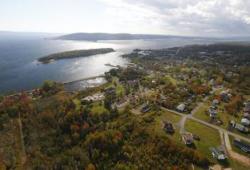 Browse the Map Store service for Nova Scotia maps, map books and atlases.  Place an order today! 
For a complete inventory of products and services available from Geographic Information Services, view the Product & Services List.