LiDAR Derived Contours – Data Release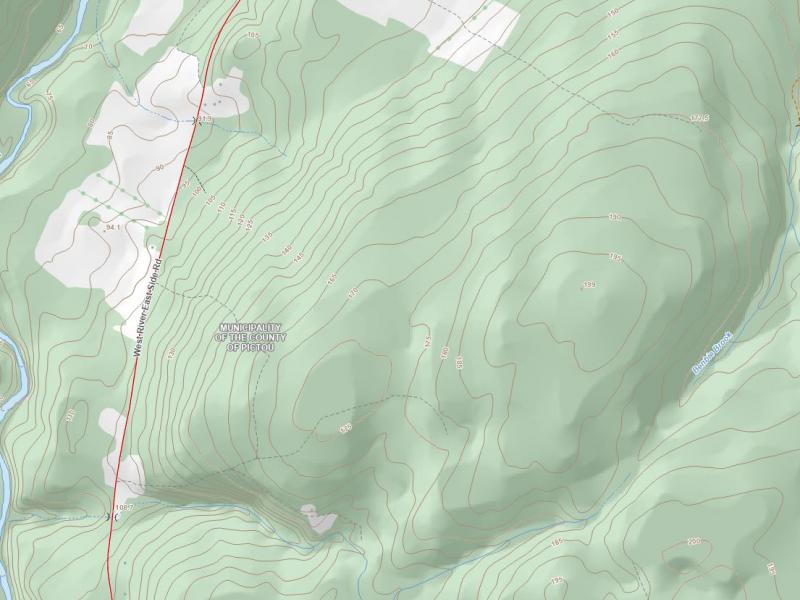 October 6, 2022
The Government of Nova Scotia is releasing an updated and improved contour dataset derived from 1m resolution LiDAR digital elevation models. These new contours are available within the Landforms topographic theme and will be maintained and distributed using the following Datum - NAD83(CSRS)v6, UTM Zone 20, CGVD2013.
As a result of this change, the NAD83(CSRS)v3, UTM Zone 20, CGVD28 Landforms dataset will no longer include contours and will continue to contain cliffs and embankments. The previous v3/CGVD28 NSTDB contour dataset will be available upon request as a legacy dataset moving forward.
Stay tuned for future updates on NSTDB datasets and please email geoinfo@novascotia.ca for any of your topographic related data inquiries!