Latest News
Following up from yesterday's power outage, the GIS office in Amherst (NSGC at 160 Willow St) is open as usual and all Map Services and Applications are back online and functioning properly.
read more .......
Upcoming Events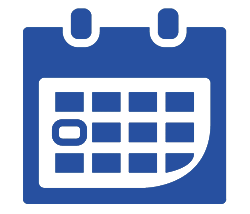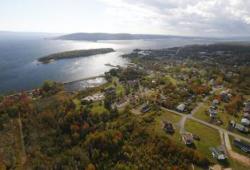 Browse the Map Store service for Nova Scotia maps, map books and atlases.  Place an order today! 
For a complete inventory of products and services available from Geographic Information Services, view our GIS Price List.