Latest News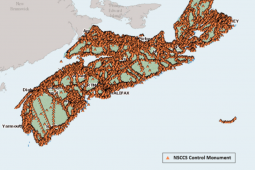 The installation of 40 ACSs across Nova Scotia between 2012 and 2015 enables the Province's surveying and mapping Community to migrate to NAD83(CSRS) by addressing ongoing accuracy and accessibility needs.
With this geodetic
read more .......
Upcoming Events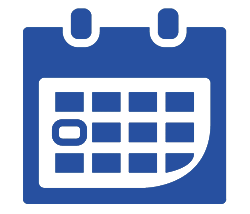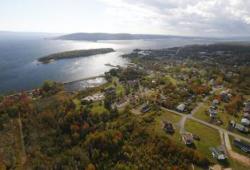 Browse the Map Store service for Nova Scotia maps, map books and atlases.  Place an order today! 
For a complete inventory of products and services available from Geographic Information Services, view our GIS Price List.