Maps
GeoNOVA offers access to a variety of map products. Explore Nova Scotia map collections!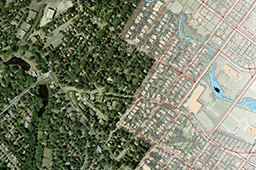 Just about anything in our world can be mapped. Interactive maps help you see where things are in the world by displaying themes of information in many different ways.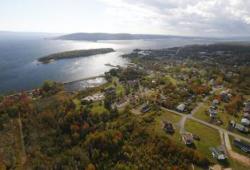 Browse the Map Store service for Nova Scotia maps, map books and atlases.  Place an order today! 
For a complete inventory of products and services available from Geographic Information Services, view our GIS Products & Services Price List.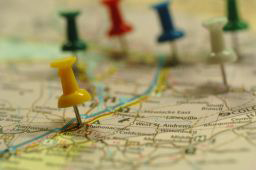 Stroll through the Map Gallery! You'll discover Nova Scotia maps and map collections for general reference or educational use.