Latest News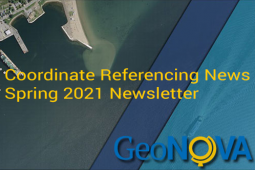 The NSCRS has released a Spring 2021 newsletter. Find
read more .......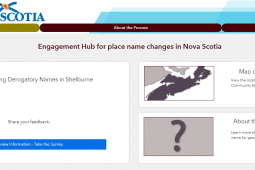 A new engagement hub for Nova Scotians to contribute opinions and feedback about place name changes in our province has been released. The names on our maps are important because they help shape our identity by combining heritage, culture, and
read more .......
Browse our Mapping Products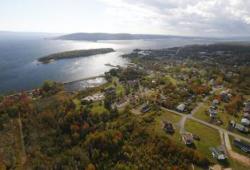 We are working on a new online store for you. During the transition, you can still place orders for mapping products such as map books and atlases, aerial photography, and topographic maps. Please call 1-800-798-0706 (in Nova Scotia or PEI) or 1-902-667-7231 to place your order.
For a complete inventory of products and services available from Geographic Information Services, view our GIS Price List.