Latest News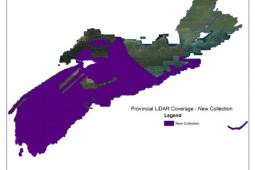 The Province is releasing new LiDAR data that covers the majority of Central, Western and South West Nova Scotia including the Minas Basin and Sable Island. This LiDAR data includes LAZ point cloud data and various LiDAR derived products.
read more .......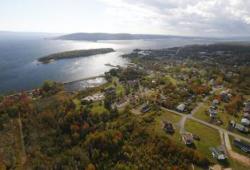 Browse the Map Store service for Nova Scotia maps, map books and atlases.  Place an order today! 
For a complete inventory of products and services available from Geographic Information Services, view our GIS Price List.