Browse our Mapping Products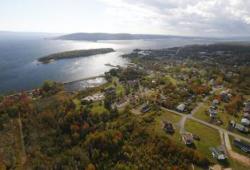 We are working on a new online store for you. During the transition, you can still place orders for mapping products such as map books and atlases, aerial photography, and topographic maps. Please call 1-800-798-0706 (in Nova Scotia or PEI) or 1-902-667-7231 to place your order.
For a complete inventory of products and services available from Geographic Information Services, view our GIS Price List.