Nova Scotia Atlas – Seventh Edition Now Available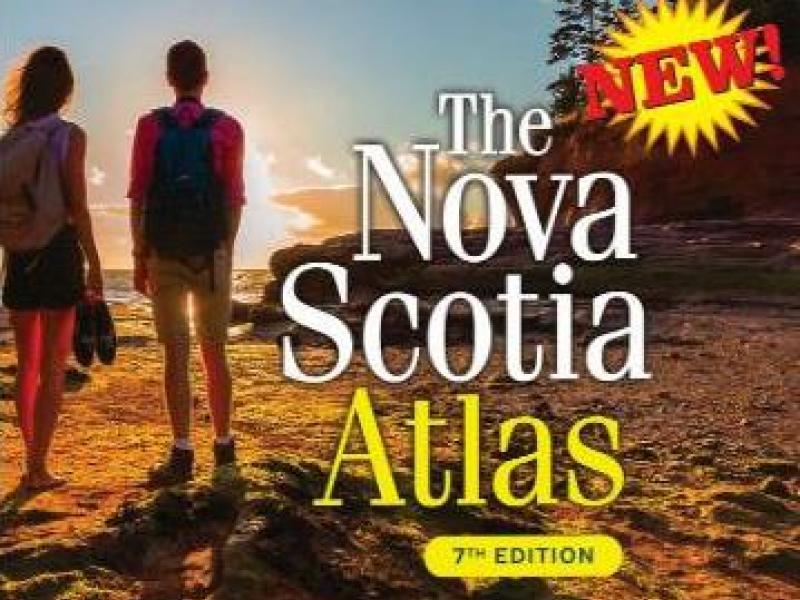 June 20, 2019
The all new Nova Scotia Atlas, seventh edition is now available. The Nova Scotia Atlas contains
rich, detailed maps of Nova Scotia identifying boundaries, lakes, rivers, roads, parks, beaches,
and much more! This new edition includes the lake depths where known and even includes a
Romer – allowing map enthusiasts to know the exact coordinates of map features on the pages.
Updated and new protected areas, towers and windmills enhance the maps. Important for
outdoor recreation and navigation, the Nova Scotia Atlas is invaluable for exploring Nova
Scotia's diversity and beauty.
Visit Government's online map store to purchase, inquire at your favourite bookstore, or email geoinfo@novascotia.ca for more information.