Provincial Government adds LIDAR data holdings to the Open Data Portal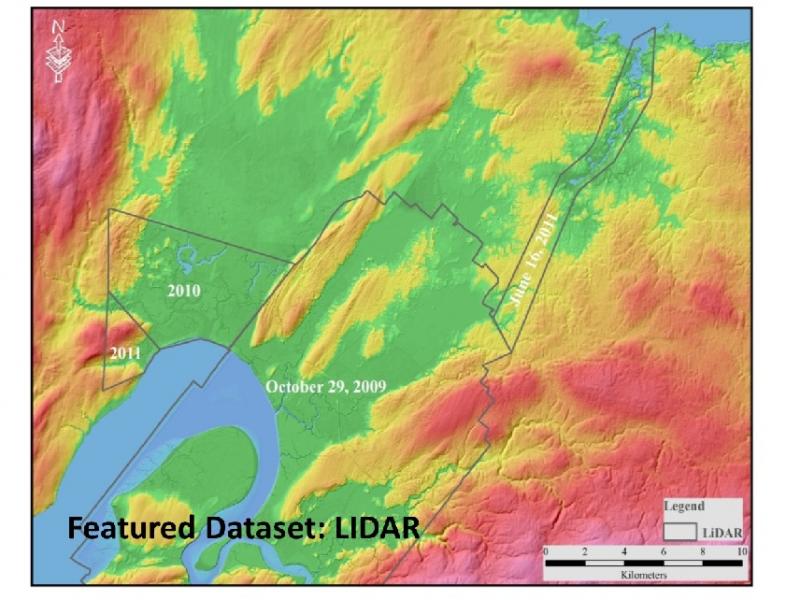 May 10, 2016
Lidar mapping in the Province is now available under an open license via Nova Scotia's Open Data Portal. Lidar (Laser Imaging Detection and Ranging) is described as an optical remote sensing technology which measures properties of scattered light and/or information of a distant target. It combines laser, GPS and inertial navigation systems to produce highly accurate topographic maps with accuracy within a few centimetres.
Lidar data is utilized in various ways including Coastal Flood Mapping, Geological mapping, Transportation, Forestry and Archaeology.  Lidar, an extremely accurate mapping tool, enables better decision making for Nova Scotians.
Read the Public Announcement.