Provincial Government hosts GIS Day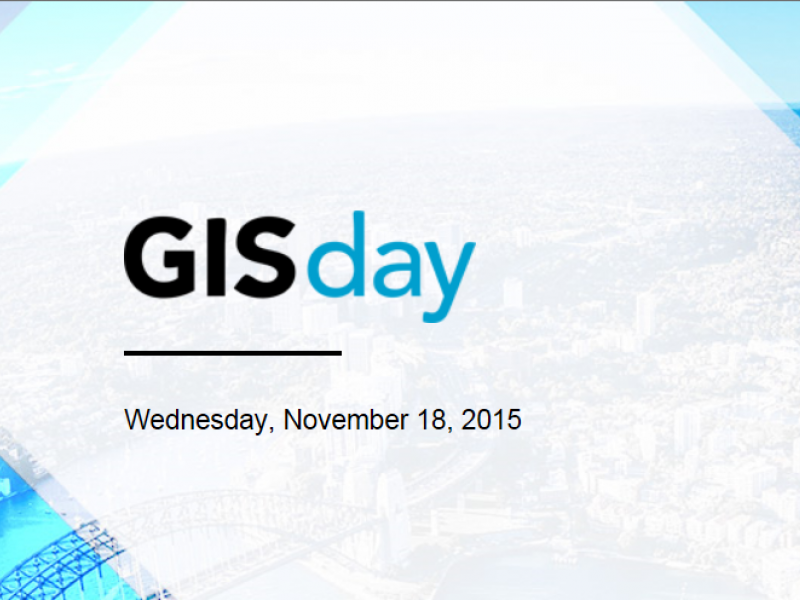 November 12, 2015
Come join us in our GIS day celebration and discover how the theme of Innovative Geography is being applied across the Provincial Government. Our GIS Day Event Information:
Date - Wednesday, November 18th
Time - 11:30AM to 2:30PM
Location - Halifax Public Library (Spring Garden Location)
Theme - Innovative Geography
Learn how GIS is being used to help government make better decisions. Representatives from several Departments will demonstrate how they use GIS mapping to assist with day to day decision making and inform citizens. Share your interest in the topic of Innovative Geography. See you there.
Check out other GIS Day Celebrations in Nova Scotia.