Provincial Government to Showcase Geomatics at NSCC-COGS Industry Expo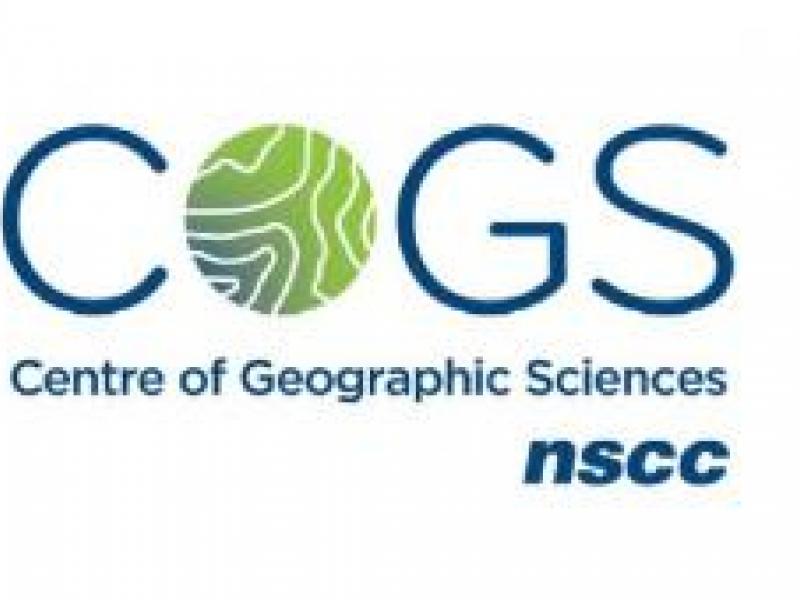 March 23, 2017
On March 23, NSCC-COGS is holding an Industry Expo in Lawrencetown, NS. Geographic Information Services, Department of Internal Services will be onsite to provide students with information about geomatics in action in the provincial government. Upcoming projects and opportunities for employment will also be shared.
The goals of this event are for industry and partners to showcase their organizations' work, and share potential career information and opportunities with students and staff. Industry can provide valuable insight to students about the "world of work" in a variety of fields.
Professional associations are invited to demonstrate to students the benefits of associations and professional designations available in their industry.
Where & When:
NSCC - Centre of Geographic Sciences (COGS)
50 Elliott Road, (Highway 101: Exit 19), approximately one hour and 45 minutes from the Halifax Airport
RR#1 Lawrencetown, NS B0S 1M0
Date: Thursday March 23, 2017
Contact David.MacLean@nscc.ca