Release of new mobile version of the Coordinate Referencing Viewer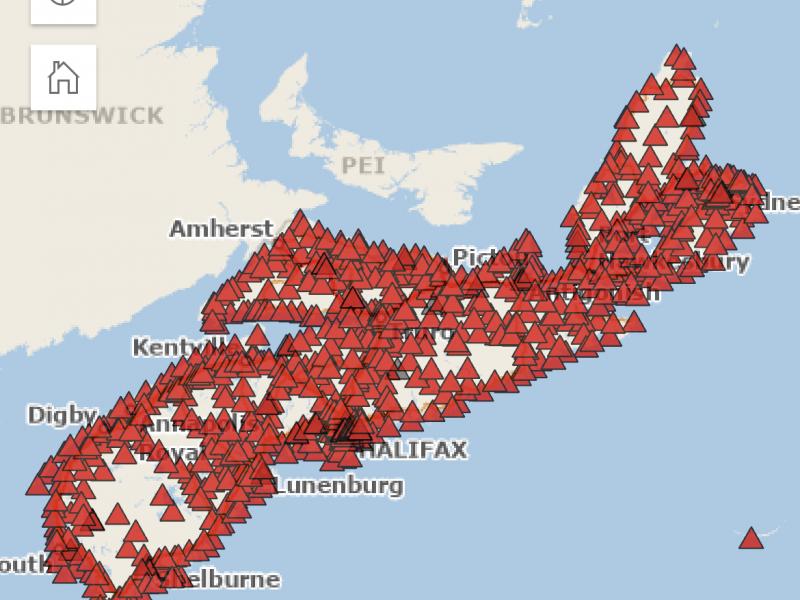 June 20, 2023
GeoNova and the Nova Scotia Coordinate Referencing System team are pleased to announce the release of the new mobile version of the Coordinate Referencing Viewer.
Now available on the GeoNOVA website, the new version allows users to easily access and navigate the viewer on mobile platforms such as iOS and Android. This will provide a better experience for professionals and users in the field working on mobile devices. All functionality of the viewer is available on the mobile platforms, which will allow for a better experience when using the viewer in the field.
The mobile platform will give users the ability to update station coordinates, status and provide up to date pictures of Nova Scotia Control Monuments. Users can also sign up to Adopt-a-Monument and update the status and coordinates of a monument. If you have any feedback or questions about the new version of the Coordinate Referencing Viewer, please don't hesitate to reach out to us at geoinfo@novascotia.ca.